The best compliment we could receive is a review from a happy patient.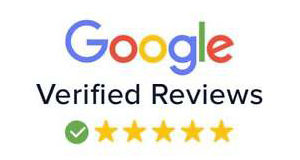 68 Reviews | 4.9 Rating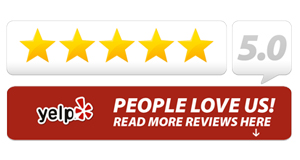 8 Reviews | 4.5 Rating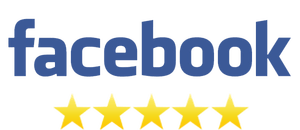 22 Reviews | 4.9 Rating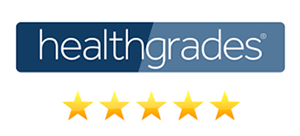 20 Reviews | 4.6 Rating
ELMHURST COSMETIC DENTIST
Services to the Chicagoland, Elmhurst, and Surrounding Areas.
Trust an Elmhurst and Chicago area cosmetic dentist office dedicated to the best and safest lab work possible by working with American labs close to home.