There are so many things that a person has to think about and decide on when they are planning for their retirement. Between savings and living expenses, investments, mortgage payoffs, where to live and so many other things, it can be very easy to miss one or more very important details.
For instance, many seniors completely neglect to secure the proper dental coverage for their golden years. A number of them are also surprised to find out that Medicare doesn't cover these costs. This is why the number of people with dental insurance drops in half after 10 years of retirement.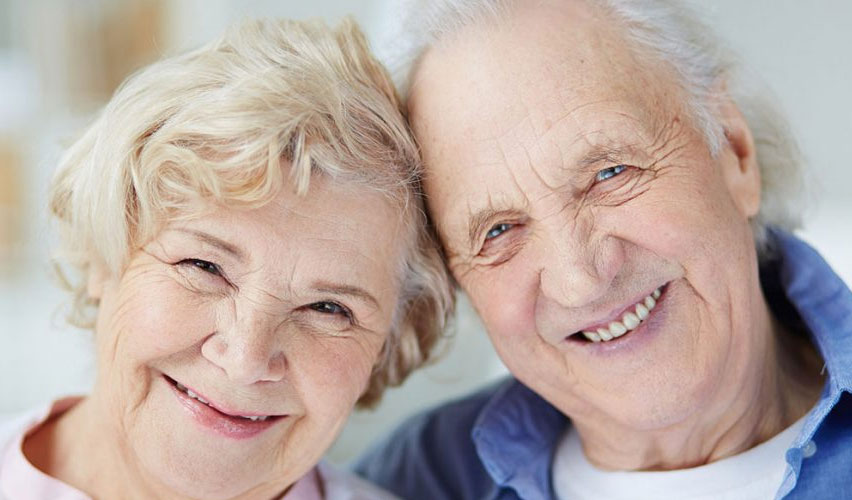 While there are a several ways to deal with these issues, there is no substitute for planning ahead. Looking into options such as continuing your work insurance is one example. Another would be getting a Medicare Advantage Plan, although its coverage is often subpar. In today's post we will cover the details concerning your dental care in your later years and planning for it.
Consider Your Dental Health History
In deciding what type of insurance to buy or which other method of dental care might be best suited to fit your needs, a good idea of how much work you may need in the future is looking at how much you've had in the past. As a general rule, people who haven't had much work usually don't suddenly require significant care.
Likewise, those who've had a lot of dental work done previously will most likely continue that trend as they age. Remember, no matter how skilled the doctor is the fact of the matter is that dental work is temporary. Additionally, no matter how faithful the patient is with home care, the conditions of the mouth can be harsh and destructive.
This usually means that the more work you've had done during your life, the more of it that will be in need of repair or replacement later on. It is best to deal with these issues earlier rather than later, especially if your insurance is in question.
Have Your Current Work Evaluated
Another smart move before retirement is to have any checkups and inspections performed on existing oral care devices or accessories. By doing this you not only make sure that you have the evaluation done early and properly, but you can also schedule any needed work while you still have good insurance. For those who aren't able to keep their company insurance after retirement, this is a good preemptive care strategy.
By getting your current condition thoroughly examined, you will be in a much better position to plan for future visits. So many times people just let their coverage fade away without taking the time to use it. After all, you spent all of those years paying for it, why not use it when you need it most? If you don't take advantage of the coverage you already have before it lapses, you may end up in a very tough spot regarding your dental health a few years down the road.
Research Insurance & Learn What It Covers
Finding a good insurance plan in your senior years is about much more than just price. What you have to look at among private companies and preferred provider organizations are their terms and conditions. For instance, you may find an affordable coverage plan only to learn it has major restrictions on coverage.
In some cases, the coverage may be satisfactory, but it only pays for a small portion of the total costs. You will be responsible for the rest of it in the form of co-pays and deductibles. Many plans try to present themselves as full service, but their coverage is highly suspect. If you fail to properly look into all options, you could find yourself in a very unfortunate situation later on. This is true both financially and in regards to your oral healthcare. Don't fall into a trap that so many seniors do following retirement.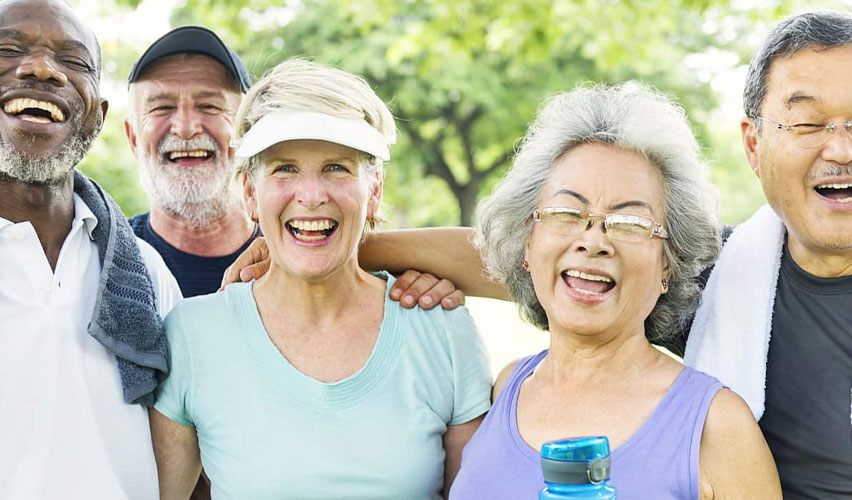 Anticipate How Retirement Will Affect Your Coverage
Even if you already have an existing plan thorough your work or a private insurance company, you should find out what, if any changes come after retirement. Sometimes in these policies any one of the conditions or services may be subject to change after a certain age. While this may be somewhat of an ethically questionable practice, it is not illegal. Furthermore, it will fall solely on you to look into your current and future coverage.
There are also other factors to think about in regards to your continuing care after retirement. Do you plan to travel a lot where you may need access to different dentists in different areas? Will your spouse also need to find coverage if/when your work plan expires? These are all important questions to discuss with your dentist, as well as your financial advisor.
Have Any Serious Work Done Prior
This advice is somewhat of a continuation from the section about evaluating your current dental condition before losing your insurance. However, this is geared more towards people who already know they need to have a certain treatment or procedure performed and they just haven't gotten around to it yet.
In fact, if you have major issues or a condition which will require multiple or ongoing treatments, it's best to start even a few years earlier rather than right before retirement. That way you can make sure that you get the full range of care to properly address the issue and resolve it while it is still relatively inexpensive.
Preventative Care and Maintenance
The best way to reduce your costs and eliminate the need for expensive or ineffective dental coverage is to make sure that you need it as little as possible. There is no substitute for the benefits that come from a good home care routine. Consistency is always the key when it comes to these things. The same lessons your parents and childhood dentists taught you about brushing, rinsing and flossing all still hold true today.
By practicing a daily oral care regimen, eating healthy and nutritious foods, as well as continuing to make regular trips to the dentist's office for routine checkups and maintenance care, you may be able to avoid some of those costly and complicated procedures.
A lot of this has to do with the condition your oral health is already in. If you are currently dealing with moderate to severe issues then simple home care won't be enough. You will still have to have whatever treatment is necessary to correct the problem before it gets worse.
There is no reason you or any other senior should ever have to just deal with dental issues simply because you may have had a lapse in planning. Here at Kopp Dental and Associates, we will do everything we can to not only treat your current oral health needs, but also to help you prepare for future visits and educate you about your options after retirement. Give our office a call today!