General Dentistry
General Dentistry Near Chicago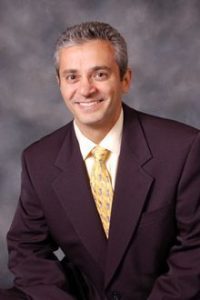 Dr. Ashor Elia is not one of your ordinary general dentists in Chicago area. He brings compassion and integrity to Elmhurst and Chicago area dentistry patients and is highly skilled. He will always ensure the best care for you.
At Kopp Dental we care about the entire person, not just your teeth. We are confident in providing excellent dental care including:
Family Dental Care
Gentle Hygiene Care Including X-Rays & Cleaning
Dental Sealants
Mouth Guards & Night Guards
Dr. Elia treats every patient with the same care and concern he would show his own family.
Excellent Chicago area dentistry care, compassionate treatment and gentle handling are the reasons so many people refer their friends and family to Dr. Elia of Kopp Dental.
Providing Chicago area dentistry to Elmhurst, Naperville and Hindsdale, IL.