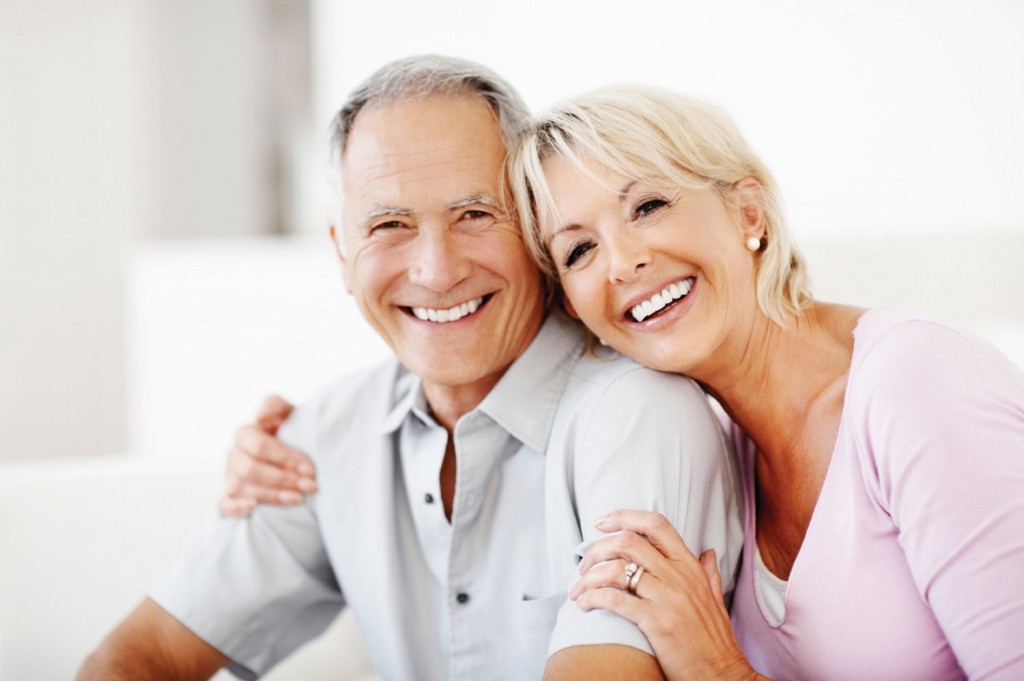 Dental Care in Elmhurst for the Disabled
Posted on
January 3, 2019
"According to the U.S. Census Bureau, in 2010, 56.7 million Americans had a diagnosed disability, which comprises 19% of the noninstitutionalized population. The Americans with Disabilities Act defines disability as a "physical or mental impairment that substantially limits one or more major life activities," which may include hearing, vision, communication, mobility, or other activities of daily living. A disability can occur at any age. In 2013, more than half of Americans with disabilities were age 18 to 64; 40% were age 65 and older; 7.4% were children age 5 to 17; and 0.4% were younger than 5" (Decision Dentistry). These staggering statistics bring to light a major need in our health care system that is sadly being ignored in most instances until very recently- dental care for the disabled.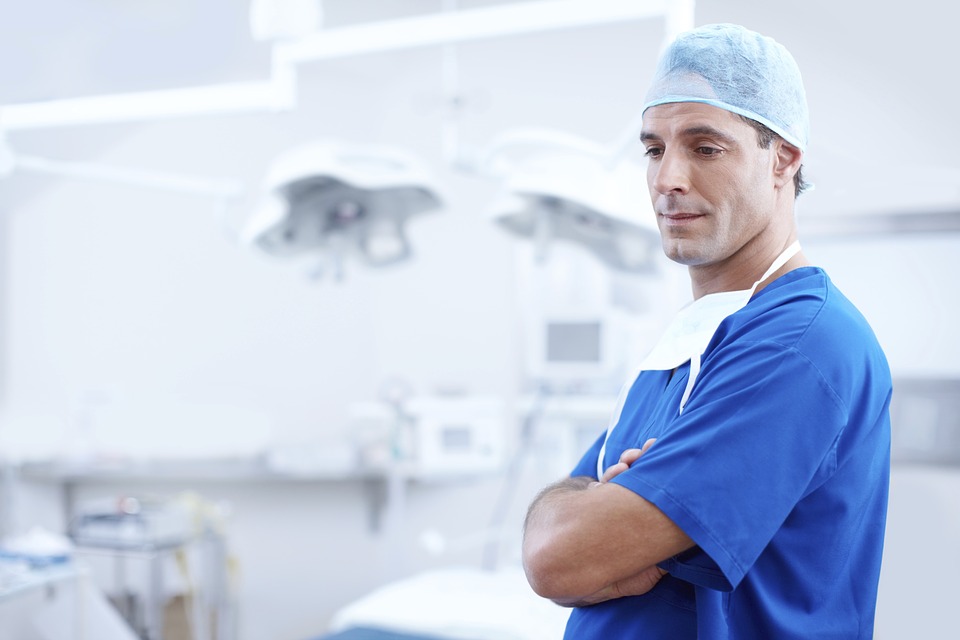 Dental Care for the Disabled Near Elmhurst
Providing dental care to individuals living with a wide range of disabilities often requires us to look at dental care differently. In many cases, modifications to the traditional treatment plans, tools, and processes are needed in order to compensate for the disabilities and limitations of the individual. Patients with special needs include individuals who are disabled due to physical limitations (congenital, traumatic and/or physiological), medical complications (systemic, acquired and/or hereditary), developmental problems (congenital and/or acquired), and cognitive impairments (mental, sensory, emotional and/or behavioral). Some individuals have only one major disability such as arthritis or limited mobility due to a stroke, and others may have several disabilities that together greatly limit their ability to take care of their teeth properly. Here at Kopp Dental, we are prepared to accommodate patients with special needs, regardless of the type of disability and are ready to work with them to develop a customized dental care plan and routine that fits them, their needs, and their limitations. Dental care for the disabled is a big part of taking care of those with special needs and it is something that cannot be overlooked or brushed over any longer!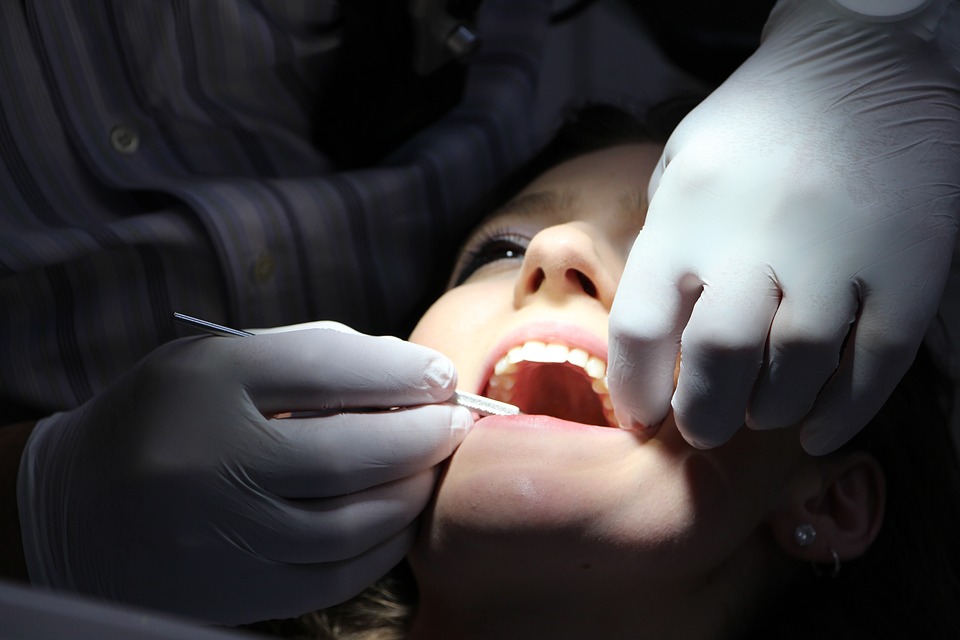 Examples of Limitations Faced
There are many different types of disabilities that can affect a person's ability to properly take care of their dental needs. Here are some of the most common that are seen today when it comes to dental care for the disabled:
Physical Disability- amputations, arthritis, MS, birth defects, and the lie
Mental Disability- Parkinson's, Dementia, Down's Syndrome, Alzheimer's and similar conditions
Temporary Disability- disability can improve: broken bones and temporary lack of mobility
Permanent Disability- disability cannot improve: strokes and missing limbs
There are many disabilities that can affect a person's ability to properly take care of their dental needs. Some affect their strength and fine motor skills so brushing and flossing become difficult. Some affect their ability to hold toothbrushes or to properly use items like floss or mouthwash. Some affect their memory and makes it hard to do simple routine tasks or to remember to do them regularly. Here at Kopp Dental, we have helped patients just like this get good dental care and have helped them stay healthy.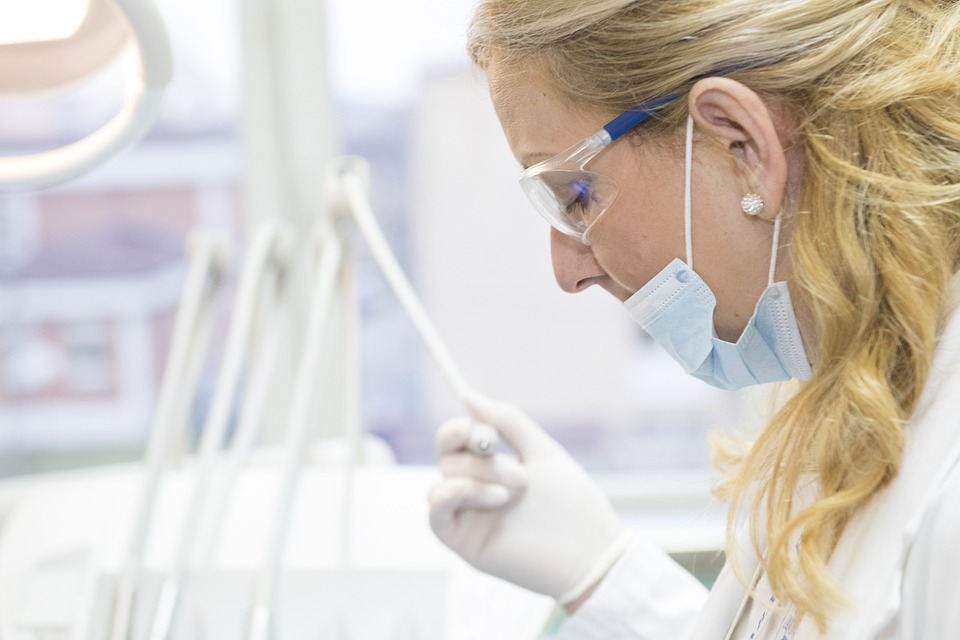 Adaptive Dental Care Plans
There are a number of ways to help overcome the obstacles that these kinds of disabilities present and to ensure these individuals continue to get good dental care. "Patients with special needs may exhibit poor oral hygiene due to difficulty in performing self-care and because many take medications that cause negative oral health side effects. Clinicians can modify self-care devices to improve the effectiveness of oral hygiene regimens. For patients who have difficulty grasping, the use of a wide-handled power toothbrush is recommended. The addition of bicycle grips, tennis balls or soft plastic to toothbrush handles may also make them easier to hold. An extender (ruler, rod or wooden spoon) can be taped to the handle of a toothbrush to provide assistance for patients with a limited range of motion. Caregivers should also receive patient education on the importance of oral health, the oral/systemic link, optimal nutrition and oral hygiene techniques so they can help patients maintain their oral health" (Decision Dentistry). There is much that can be done to make dental care for the disabled easier. The problem is many caregivers and family members do not know what the options are. Many dental experts today are still not focusing on this critical area of dental care.
Contact Kopp Dental to Get Good Dental Care for the Disabled
If you have a family member or a loved one whose dental health is failing because they are unable to properly care for their teeth and gums due to a disability of some kind, we are here to help! The Kopp Dental team has years of experience and we are proud to help serve the disabled members of our community and to help them maintain the highest possible level of dental health and care possible! Call today for a consultation appointment. We will work with you to come up with the steps that need to be taken and the modifications that are needed to ensure your disabled loved one can more easily take care of their teeth and gums.  Don't put it off for another day!  Call us now to get started and to see how Kopp Dental can make dental care for the disabled easier for everyone!