LEARN HOW TO CONTRIBUTE
We Care About Our Community
Kopp Dental is passionate about helping others in our practice as well as our community. We promote healthy relationships, a healthy lifestyle, and we are always looking for ways we can contribute and give back our time to the Elmhurst community we love.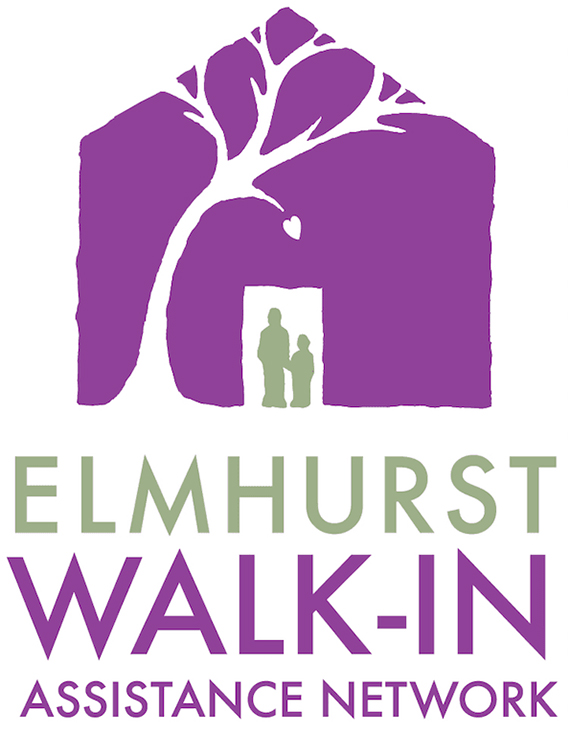 Elmhurst Walk-In Assistance Program
Elmhurst walk-in Assistance Network serves residents, as well as families with children in Elmhurst schools, members of participating churches, and PADS guests. They operate through the generosity and encouragement of Elmhurst churches, service organizations, businesses, municipal offices, and individuals. In 2017 they have added a new program that will assist qualified clients with dental service. The Dental program received $14,500.00 from the 100+ Women Who Care in Elmhurst.  This gift will help to bring a lot of happy smiles to EWAN clients.
Kopp Dental is pleased to be one of the 5 local dental offices who has volunteered to provide care for the EWAN clients.  This is a great opportunity for all of us at Kopp Dental to continue to give back to the community we are so thankful to serve. Kopp Dental provides nonperishable food to EWAN each year through our patient food drive. We are also involved in supporting numerous local not for profit organizations.
We donate to Smile Train an international organization that treats children with cleft palates, giving children back their smile! It is important to always recognize the difference that can be made by helping others. At Kopp Dental we believe it is important to give back to our local and global communities.
Established in 1918, the Elmhurst Chamber of Commerce & Industry promotes an environment that creates success for local businesses and our community. Our Chamber serves the needs of some 600 member businesses, not-for-profits and individuals through programs, products, services, and events that provide opportunities for networking and business referral, business promotion, business education, governmental affairs and leadership building. Members promote their goods and services to residents and businesses through a variety of ways.