ABOUT US
Why Choose Kopp Dental
Our goal at Kopp Dental is to be the #1 most trusted dentist in Elmhurst and the greater Chicagoland area. This means we are committed to providing the highest quality care making our patients our primary concern. Our patients choose us as their provider because they value the best in technology, comfort, and expertise. Getting it done right the first time is of the utmost importance.
Our practice is unique, from the moment you first call us, to the way we meet and greet you at the door,  to the way we follow up after appointments, you will always get a sense of "family" and that we really care for your well-being. Forming bonds and relationships with our patients help us guide you on the right path to oral health.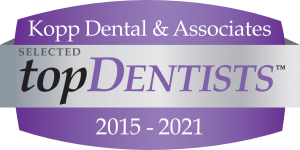 Kopp Dental's patients always comment on the friendly office environment and how comfortable they feel each time they visit. The Kopp dental team is led by Dr. Kevin Kopp, a board-certified prosthodontist, as well as two other prosthodontists and a general dentist. No other practice in Elmhurst has the training and expertise to handle small to large cases in restorative or cosmetic dentistry like Kopp Dental can.
If you are striving for the most natural look possible, you have come to the right place.
Kopp Dental provides family dentistry, cosmetic dentistry, implant and restorative dentistry services to the greater Elmhurst IL area.
Since we have 3 prosthodontists and a general dentist on staff, you will never have to be referred out for restorative dental work within your lifetime. This is the greatest benefit to you and your family since all work is done in one location and in -house. Additionally, we only use American dental labs and have our own lab on site. If you are experiencing an emergency or need restorative dental work done right away, chances are you won't have to wait long.
KOPP DENTAL & ASSOCIATES
Your confidence and overall health will be improved with a healthy smile and regular oral health maintenance. Whether you have a trained smile or one that doesn't let you show off your personality, we can assure you that at your consultation you will be evaluated and all possible options will be discussed so that you can make an informed decision of how best to proceed.  We can handle any procedure; general, cosmetic, or restorative. It is a great benefit to have the expertise in-house as our doctors can follow you all the way through your patient journey and throughout your life.
We are passionate about the well-being of our patients and our approach to dentistry starts with your smile.
YOU Deserve The Best In Technology & Comfort
Not only do we provide the highest quality cosmetic dentistry from Elmhurst to Naperville area patients, we want them to experience the safest, most comfortable and progressive dental treatments with state-of-the-art technologies:
Intraoral cameras
Ultrasonic scaler
State-of-the-art sterilizing units, OSHA compliant
Sterilized water (each room is self-contained with filtered, reverse osmosis water)
Nitrous oxide
Dental magnification loupes (magnification glasses to enhance final results)
Digital X-rays
Mercury Free Fillings
Our entire staff is trained in CPR and use of the AED on site in our office. If you are coming in for teeth whitening or a full mouth rehabilitation, we make you feel welcome and safe. We regularly hold office meetings to ensure processes are streamlined and customer service is a focal point. Kopp Dental in Elmhurst, IL is your home for amazingly comfortable treatments:
In-room television and music
Soft blankets
Shaded glasses for added comfort
Lavender Scented Neck Pillows
Lip Balm
Warm Face towels
Earphones
Coffee, tea, and juice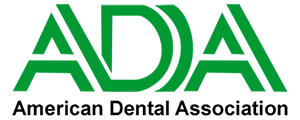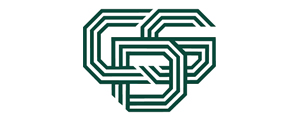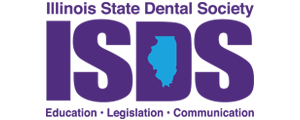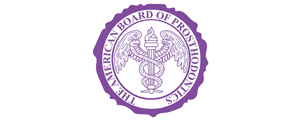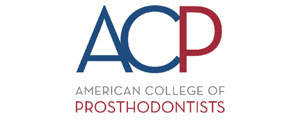 ELMHURST IL DENTISTRY
Services to the Chicagoland, Elmhurst, and Surrounding Areas.
If you are seeking an Elmhurst dentist that can meet your entire family's needs and you want a dentist with a more "one on one" approach, look no further than Kopp Dental & Associates. Where Dr's Kopp, Guzaitis, Ahn, and Elia are here to provide you with excellent care. We are located in the heart of Elmhurst at 188 N York St, Elmhurst, IL 60126. Call us today at  630-348-9648 to schedule a consultation.