Welcome to Kopp Dental! Our Elmhurst dental practice exists to serve your dental care needs. Our goal is to provide you with the best quality dental care while establishing a relationship of mutual understanding, respect, and trust. If you are looking for a dentist in Elmhurst, look no further.

Dr. Kevin Kopp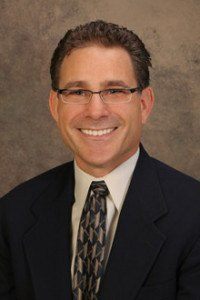 I have been practicing prosthodontics for more than 25 years. I am one of 19 board certified prosthodontists in Illinois. I am very passionate about what I do and I work diligently to give each patient the care they deserve. As a dentist, practicing prosthodontics in the Chicago area gives me great pride and I truly enjoy giving my patients back their smile. I believe that a person's smile and the proper function of their teeth are directly related to the level of happiness and health they can achieve.
Dr. Keith Guzaitis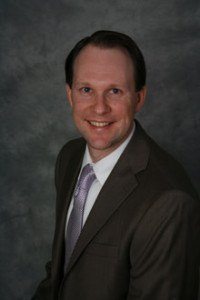 I received my DDS in 2004 and Certificate in Advanced Prosthodontics in 2007 from the University of Illinois Chicago College of Dentistry. I am one of 19 Board Certified Prosthodontists in Illinois. I have had the pleasure of working with Kopp Dental since 2002, and as one of our Elmhursts dentists along with Dr. Kopp and Dr. Elia since 2004. I am truly passionate about dentistry and dedicated to providing the highest quality dental care to my patients.
Dr. Ashor Elia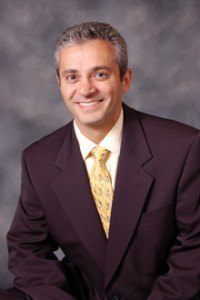 I graduated from the University of Illinois at Chicago College of Dentistry in 1994 and have been practicing dentistry with Kopp Dental since 1995. I enjoy educating my patients about their dental health and putting them at ease about their dental treatment. I strive to provide the highest quality dental care for all of my patients and am proud to be part of a practice that truly cares about making a difference in our patients' lives.